Professional commercial painting services
Professional commercial painters
Un Peintre Pro (House painter)
We provide a high quality painting service for commercial clients. Turn to PeintrePro for exceptional commercial repainting services. We can take care of any of your commercial painting needs, whether you need to refresh the interior or exterior of your facility. Our professional painting contractors will complete your project carefully and efficiently so you can keep moving with business as usual.
We paint everything from parking garages to hospitals and everything in between. Retail or Industrial, we've done it all. If your strip mall looks drab and out-dated, make it look new and bright with a fresh coat of paint. If you are moving into a new office or warehouse that needs a fresh coat of paint, we can do it. No job is too small or too large.
We can provide fast, lasting solutions that will leave your workplace looking great with minimum disruption to your day-to-day operations. With a comprehensive selection of paints and colors to choose from, we have something to suit you.
Please feel free to browse our gallery of past commercial painting projects and to call us if you have any questions.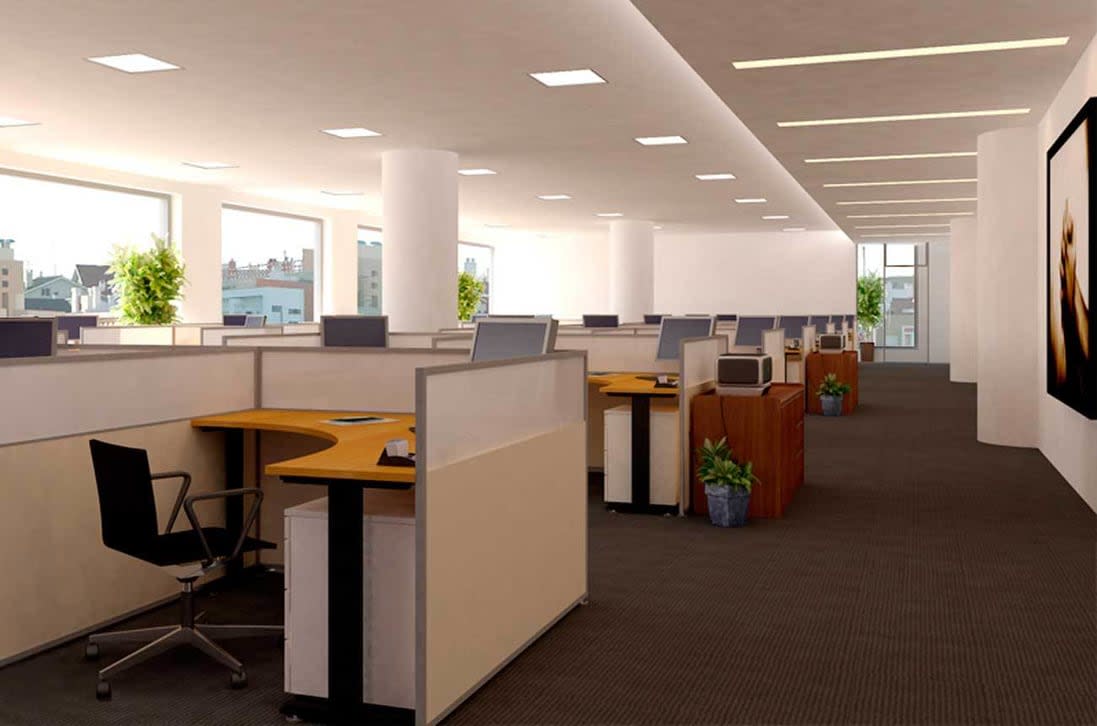 Contact us today for a free quote!