Professional residential painting services
Professional residential painters
Un Peintre Pro (House painter)
Of all the improvements you can make to beautify and add value to your home, nothing is more cost-effective or makes a bigger impact than a fresh coat of paint. Whether you're looking to put your house on the market or you'd simply like a fresh new look, our experienced painters will make sure the job gets done quickly, professionally and with minimal disruption to your daily routine.
For residential customers, we offer excellent painting services. We will advise you the best choice of material for your exterior painting as well as the interior. We can repair such problems as drywall, joints or plastering, in particular. The work can be performed whenever you wish so as not to interfere with the course of your life.
Did you know that the quality of your everyday environment plays a major role in the quality of your life ? The color of the walls and the decoration can therefore affect your mood. It's time for you to undertake interior paint work to make your home to your liking. At Un Peintre, we will take the time to know you, so that your walls reflect your personality!
In addition to affecting your morale, the physical environment can also greatly increase your energy and decrease your fatigue.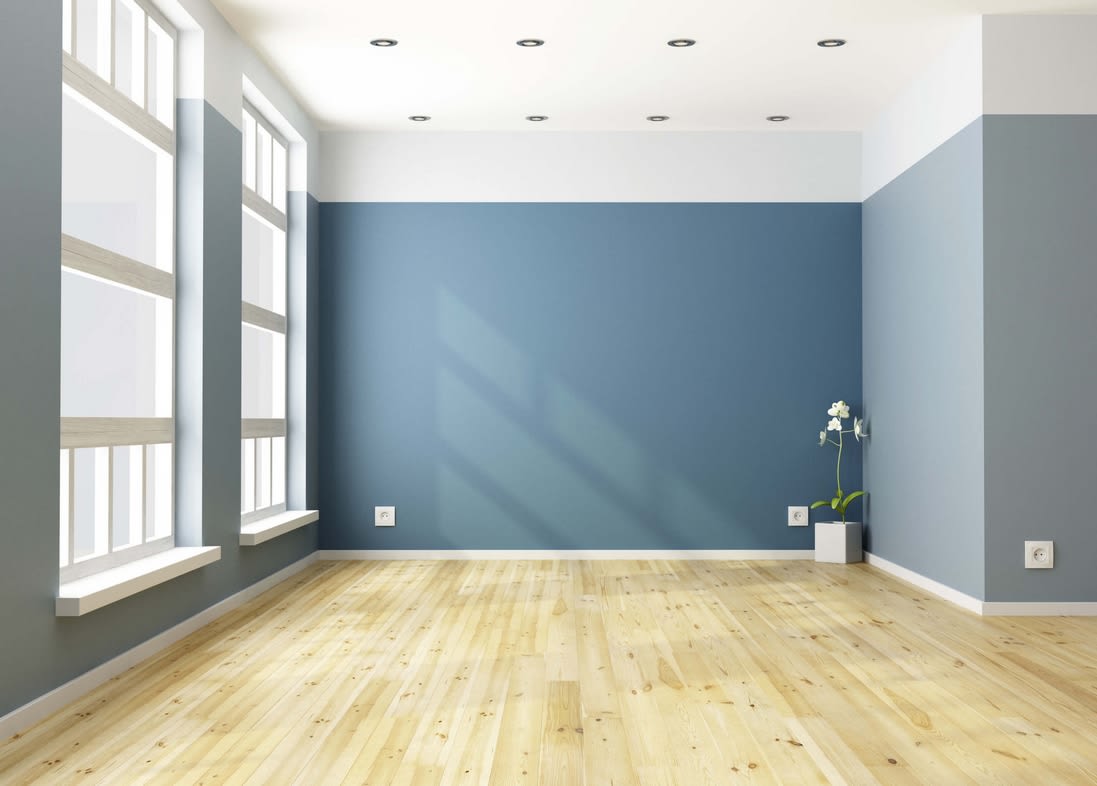 Contact us today for a free quote!